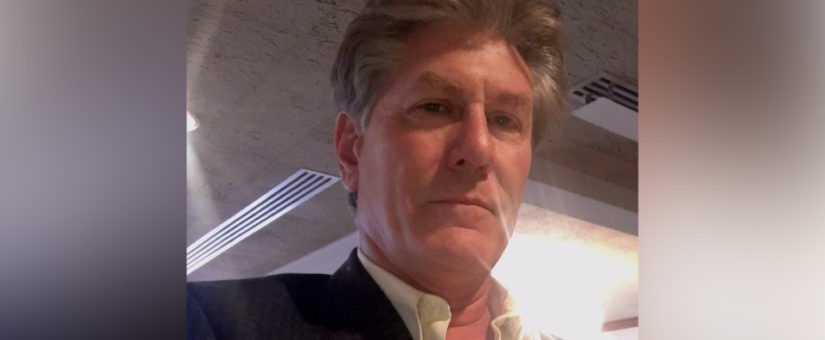 Posted by The Rape Crisis Center
On July 28, 2016
ambassador, awareness, volunteer
David Levey, MD is a radiologist in Shavano Park and served on our Board of Trustees from December 2011 to January 2016. He left his seat on the board because his schedule no longer allowed him to serve in a full capacity, but David still wanted to support the mission. When he officially stepped down from the board, he stepped up to be an Ambassador.
RCC: Why are you motivated to partner with The Rape Crisis Center?
DL: If you do not step up to help others in your community, then important associations, connections and issues will be left unaddressed. RCC is a place of hope, healing, and action.
RCC: What would you tell those who are uncomfortable about the issue of sexual violence?
DL: It exists. It is an incontrovertible part of society – and the sheer uncovering and exposé of these atrocities will allow the healing to begin.
RCC: How would you advise others to approach their loved ones to raise awareness about this issue?
DL: I would advise careful concern without consternation or judgment. The affected party has already been through the fire – they now need an ally, a helping hand.
RCC: What would you consider your proudest moment since adding your voice to the movement?
DL: It would be seeing the unparalleled dedication of the RCC staff. This would give even the most pessimistic of the community clear evidence that there is a ray of light in the tunnel of every sad story told by the multitudes of San Antonians that are assisted by the RCC every year.
---
Interested in making a change like David?
Click here to learn more about our Ambassador Program.
---
Related Posts: