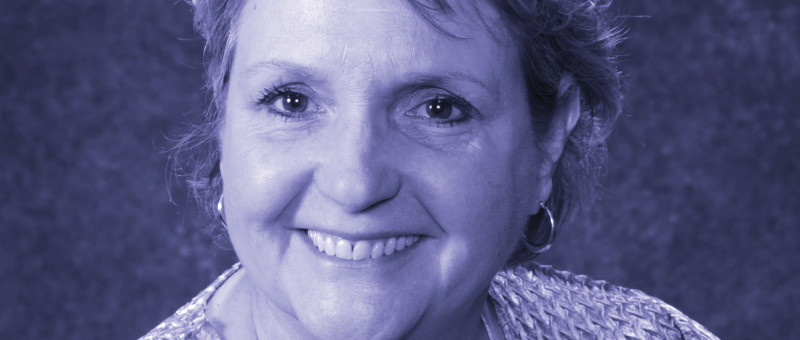 Posted by Miriam Elizondo, Co-Executive Director, The Rape Crisis Center
On February 2, 2016
ambassador, awareness, forensic exam
Dear Friends of RCC:
On January 15, 2016, The Sexual Assault Response Team which includes The Rape Crisis Center suffered a great loss. Shelley Blalock Botello, the program coordinator for the sexual assault nurse examiner program at Methodist Specialty and Transplant Hospital was taken from her family, her friends, and this movement suddenly.
Shelley, who dedicated her life to helping survivors of violent crimes, had championed this cause for over 20 years.
The last email I received from Shelley was a response to an invite for a fundraiser where she simply and excitedly replied, "I just signed up! Looks like fun! Shelley." She was always the first to volunteer, the first to compliment, and the first to encourage. She was truly the heart of the response team – that's how we saw her anyway.
In this line of work, there is so much loss: loss of a sense of safety, loss of a peaceful reality, and sometimes the loss of faith. However, Shelley knew how to conquer that. Despite the thousands of forensic exams she individually completed, she never lost hope that our world could change for the better.
Her leadership, her positive and caring ways, and her smile were infectious; we are all better for knowing her. At her memorial, her colleague Linda Witte, a SANE at Methodist, shared a story about how she had recently completed a difficult case and was struggling with it. She reached out to Shelley (as many of us did) to consult, and Shelley encouraged her to follow her "gut." Linda did and she was right. When Shelley checked in with her later, she told Linda that SANEs "always 'Start By Believing.'"
This quote reminds us of Shelley:
"My mission in life is not merely to survive, but to thrive; and to do so with some passion, some compassion, some humor, and some style." – Maya Angelou
Your passion and courage is still present at our center every day. And your smile and laughter fills our hallways and offices with love and motivation to move forward in this movement. Thank you for it all!
Sincerely,
Miriam & Staff, Volunteers, & Board Members of RCC
---