View relevant news, upcoming events and thoughts from our blog.
Blog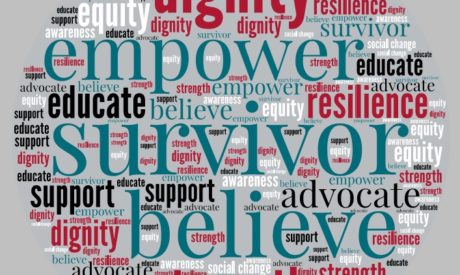 Posted by Andrea Lopez
On January 5, 2018
It's a new year at The RCC, and we couldn't be happier to kick off 2018! We welcome fresh energy to our...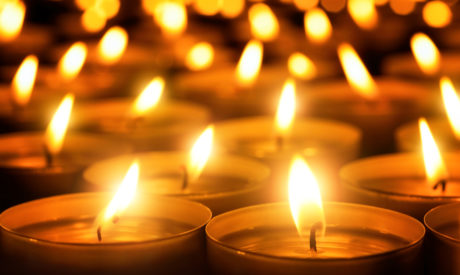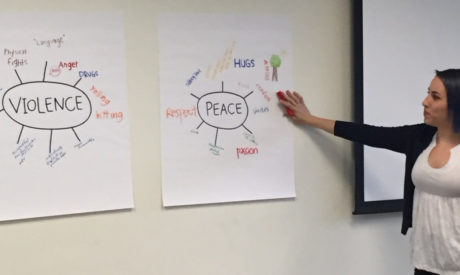 Posted by The Rape Crisis Center
On June 2, 2017
Public Education Coordinator Kimberly Berry is leading an educational group for parents and guardians of youth who have been or are at...