Aug 13: Coed Self-Defense & Active Shooter Training Seminar (benefiting The Rape Crisis Center) presented by STW Krav Maga. 

Register here!
Your donation helps us give survivors hope.
The Latest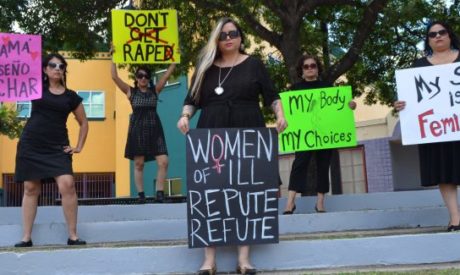 Posted by Guadalupe Cultural Arts Center
On July 13, 2016
Saturday July 23rd 8PM Written and Performed by Victoria Garcia Zapata-Klein, Amalia Ortiz, Maria Ibarra, Andi Garcia-Linn, & Lisa Cortez Walden Tickets:...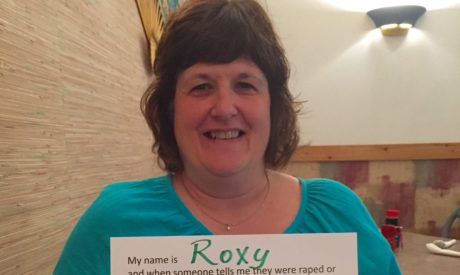 Posted by The Rape Crisis Center
On July 11, 2016
A little to know about Roxy: 1) her whole world revolves around her amazing husband and four kids, and 2) she's super-involved...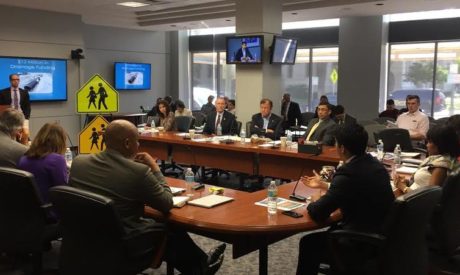 Posted by The Rape Crisis Center
On June 30, 2016
San Antonio: We need your help. What We Know Mid-June, we learned that the City of San Antonio Municipal Government is...
About Us
We are in the fight against sexual violence. We work to heal all survivors of sexual assault and ensure victims have a responsive medical community, sensitive law enforcement officials and active prosecution system.
We offer free and confidential services with a wide range of accommodations to bridge language and travel barriers. We provide free and confidential counseling, 24-hour crisis intervention services, and a public education program promoting healthy relationships that we present all around San Antonio, from middle schools to professional organizations. We also educate the community through events, campaigns, and dynamic partnerships with local businesses and agencies.
Our goal is to end violence before it begins in the first place, and we won't stop until that goal is reached.
Our counseling services are client-centered and free to anyone impacted by sexual violence—no session limits.
Our certified advocates are ready to provide you with comfort, resources or other assistance. Call 210-349-7273 or chat live.
As we look toward the future, see our work in the community and some of last year's milestones.