How You Benefit
A sponsorship is a one-of-a-kind opportunity to partner with the largest rape crisis center in Texas that works to make its community safer and heal those affected by sexual violence. We'll work closely with you to convey the impact your support has made and to ensure that our relationship benefits everyone involved.
How We Benefit
A sponsorship allows us to carry out our annual fundraisers, special outreach events, and client services to enhance our interactions with the community and the experience they have with us.
Get More Info
Terri Walk, Community Engagement Coordinator
Email: twalk@rapecrisis.com
Ways to Sponsor
Add your name to the movement through financial support of our annual events or other special opportunities.
Event Coverage
Recent press clips from our annual events.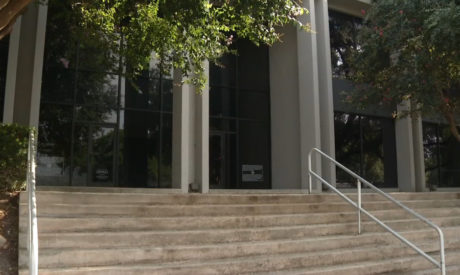 Posted by Melissa Vega, News 4 San Antonio
On September 1, 2016
SAN ANTONIO — The Rape Crisis Center just signed a new lease, and is planning to move from its...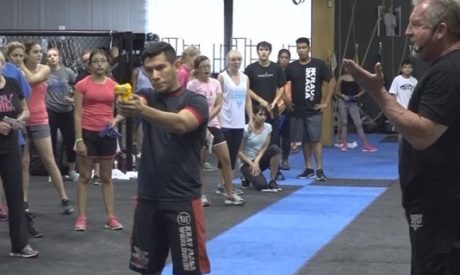 Posted by KENS 5
On August 13, 2016
SAN ANTONIO – Close to 150 people showed up at the STW Krav Maga training facility Saturday to participate in...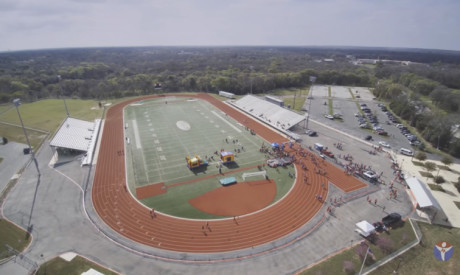 Posted by The Rape Crisis Center
On March 31, 2016
Video by Texas Healthy Living. Drone footage taken on March 5th, 2016 at Run 4 Hope 5K in San Antonio, TX,...
Looking for other ways to support?
Let's start the conversation.