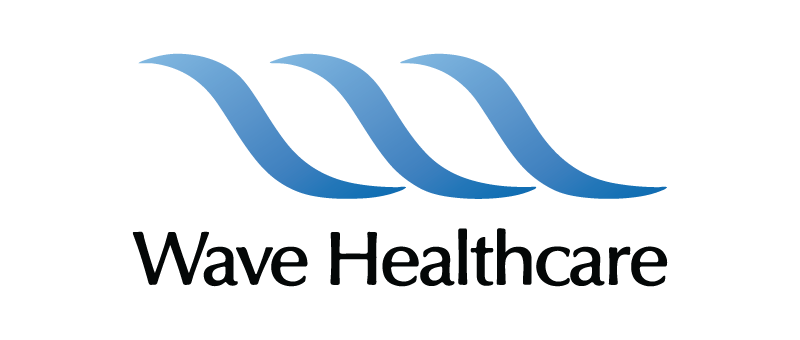 Posted by The Rape Crisis Center
On February 1, 2017
campaign, events
An exclusively pediatric respiratory Durable Medical Equipment (DME) company, Wave Healthcare's primary focus is to improve healthcare for the Children of Texas. Wave Healthcare is able to serve families who are looking for a comprehensive range of home medical supplies, whether respiratory, oxygen, pediatric ventilator, trach or enteral related.
Wave Healthcare, and their President – Rodney Gray, have supported our agency consistently for years. When we approached Rodney about our upcoming move and the opportunity to sponsor a room through our Relocation Project he proudly agreed to sponsor one of our counseling rooms. We asked Rodney a few questions on why he chooses to partner with us:
RCC: Why is it important for Wave to be involved in the community?
RG: We truly believe that by being involved and giving back we will positively impact the people we serve and strengthen our community.
RCC: What are you and your employees getting out of partnering with The Rape Crisis Center?
RG: We have created a culture at Wave Healthcare that nurtures our civic responsibility to help those around us in need.   The Rape Crisis Center supports children, women and men and we want to contribute to their mission to make our communities safe.
RCC: Why is The Rape Crisis Center a valuable agency to partner with?
RG: We recognize that The Rape Crisis Center is an essential resource in our community and empowers those who are survivors of sexual assault, domestic violence and child abuse through counseling, crisis intervention and education.  Sadly, the need for these services increases each year so we strongly encourage other businesses and community leaders to contribute and support this vital organization so that they have the resources to support our city's growing population.
______________________________________________________________________________________________________
Interested in making a change like Wave Healthcare?
Click here to learn more about our sponsorship opportunities.
Click here to learn more about our move.