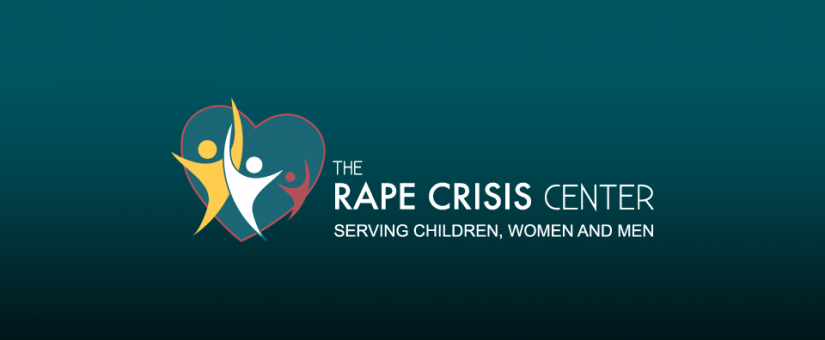 Posted by The Rape Crisis Center
On October 19, 2016
awards, human trafficking
SAN ANTONIO, TEXAS – October 18, 2016
U.S. Department of Justice Office of Victims of Crime has awarded the Rape Crisis Center (RCC), in partnership with the San Antonio Police Department (SAPD), the Enhanced Collaborative Model to Combat Human Trafficking grant to strengthen their efforts against sex and labor trafficking in the San Antonio area.
The Rape Crisis Center in San Antonio provides intervention, counseling, and advocacy services to children and adult victims of human trafficking, which impacts both men and women, domestic and foreign-born. "Human trafficking is one of the most degrading and inhuman violations of a person that happens all too often in our community" says Miriam Elizondo, Executive Director of The Rape Crisis Center. "The San Antonio Police Department will continue to aggressively target those individuals involved in trafficking and exploitation. We remain committed to working with our partners in law enforcement and advocacy to ensure that all citizens are safe from this predatory behavior," states San Antonio Police Chief McManus.
According to the U.S. Bureau of Justice Statistics, human trafficking is one of the fastest growing crimes, profiting an estimated $32 billion a year in the global market and 25% of human trafficking victims are found in Texas. "The District Attorney's Office and its Human Trafficking Task Force are honored to work with the Rape Crisis Center on providing victims much needed services," said Bexar County Criminal District Attorney Nico LaHood. "This grant will allow the Coalition, led by the DA's Office, the opportunity for its partners to dedicate personnel to fighting human trafficking. We also look forward to continuing our relationship with the SAPD and finding new proactive methods to battling this issue."
According to United States Attorney Richard Durbin, "Collaboration is essential to our efforts to combat human trafficking. For many years we have worked closely with the Rape Crisis Center and San Antonio Police Department, as well as other agencies and organizations, to hold traffickers accountable and to serve victims of human trafficking. We look forward to continuing this vital and important work." The U.S. Attorney's Office provides leadership for the South Texas Officers and Prosecutors (STOP) Human Trafficking Task Force, a collaborative task force of prosecutors and law enforcement offices, state and federal, in Bexar and surrounding counties.
A press conference will be held on Thursday October 20th at 10:30 AM on the steps of San Antonio City Hall at 100 Military Plaza, to discuss the RCC and SAPD partnership for the federal human trafficking grant.
In addition to RCC Executive Director Elizondo and SAPD Chief McManus, Richard L. Durbin, Jr., United States Attorney for the Western District of Texas, will also be speaking.
For more information on the Rape Crisis Center and the services being provided to victims of violence, visit www.rapecrisis.com or call Chloe Power at 210-208-5729 to register for an information session or tour.