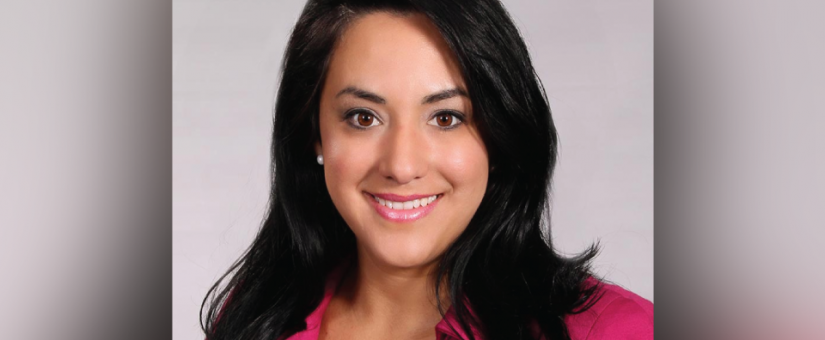 Posted by The Rape Crisis Center
On August 30, 2016
awards
Miriam Elizondo, Executive Director of The Rape Crisis Center, is among 21 executives selected to join this year's Tesoro Leadership Fellows Program.
Tesoro's Leadership Fellows Program is a premier, one-of-a-kind leadership program for nonprofit CEOs with less than five years tenure and/or C-suite nonprofit leaders poised for executive leadership. The program is created by the San Antonio Area Foundation and sponsored by the Tesoro Foundation.
Why is a leadership program important?
National nonprofit research suggests that emerging nonprofit CEOs are more likely to experience burnout, isolation and dissatisfaction with board performance than their established peers. At the same time, succession planning and leadership development are often identified as chief organizational concerns for nonprofit boards and CEOs. Increasingly, this includes building bench strength — developing internal leaders for executive and other key positions. But nonprofits often lack the talent management processes to cultivate and provide homegrown talent with growth and mentoring opportunities.
To address leadership and succession planning challenges, experts recommend that new CEOs and emerging leaders engage in professional development that builds leadership and supervisory skills while strengthening nonprofit technical skills. Training should include peer networks and mentorships to reduce isolation while enabling emerging leaders to gain practical insights about the executive role from seasoned CEOs.
Tesoro's Leadership Fellows Program meets these needs, providing leadership training led by HOLT development services (used by HOLT CAT and Spurs Sports and Entertainment), nonprofit management training taught by local experts, and monthly mentoring with seasoned CEOs.
---
More about Miriam
Miriam M. Elizondo received her Master's in Science in Counseling Psychology from Our Lady of the Lake University in 2005. She began her professional career at The Rape Crisis Center as a trauma counselor in 2005 and has provided specialized trauma care to victims of sexual assault and their families as well as sex trafficked victims. In November of 2007 she was promoted to the Clinical Director and in February 2013, she became the Co-Executive Director, bringing a shared leadership model to the industry.