Our address changed, but our mission stayed the same.
We committed to provide excellent care to our community. That care includes being accessible to you and all of our clients. Access is an important part of providing critical, life-saving services, we made the decision to relocate to a more centralized location after 12 years.
Our clients spoke—we listened.
Thank you to our Relocation Sponsors for helping make this move happen!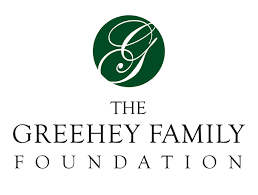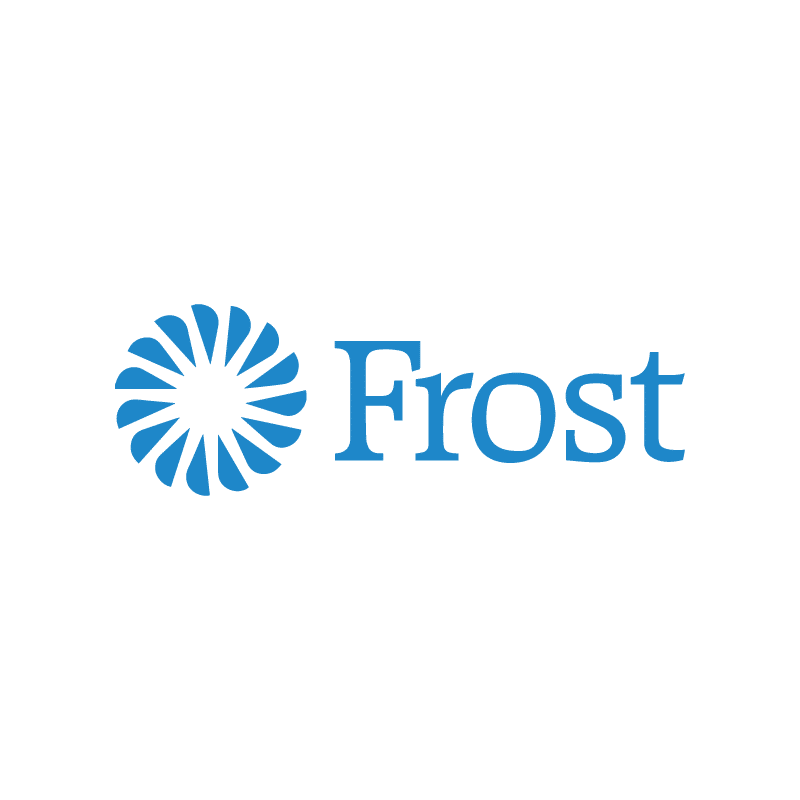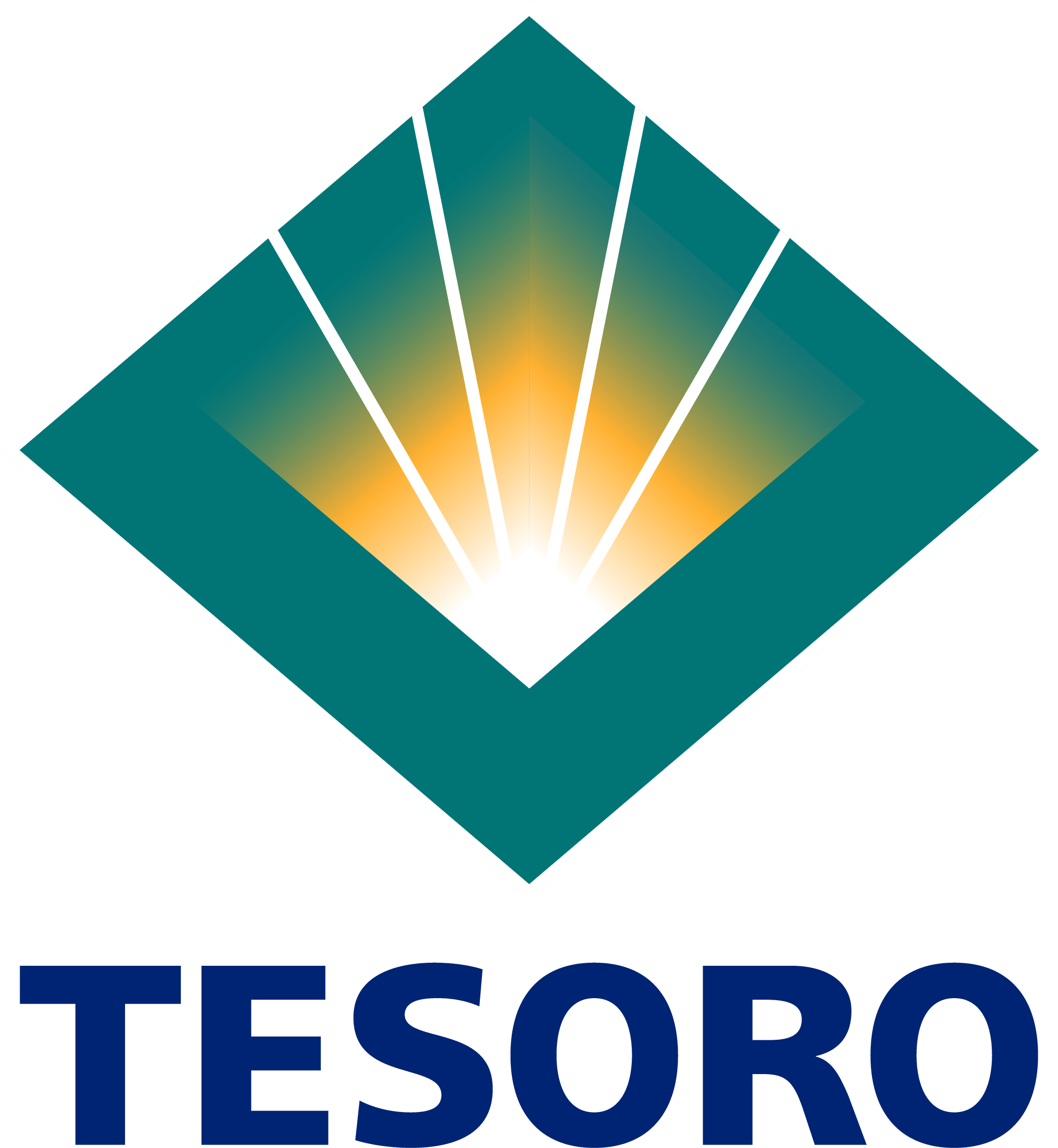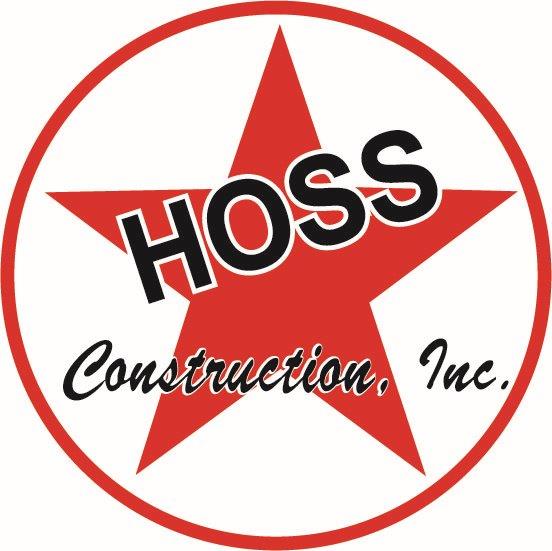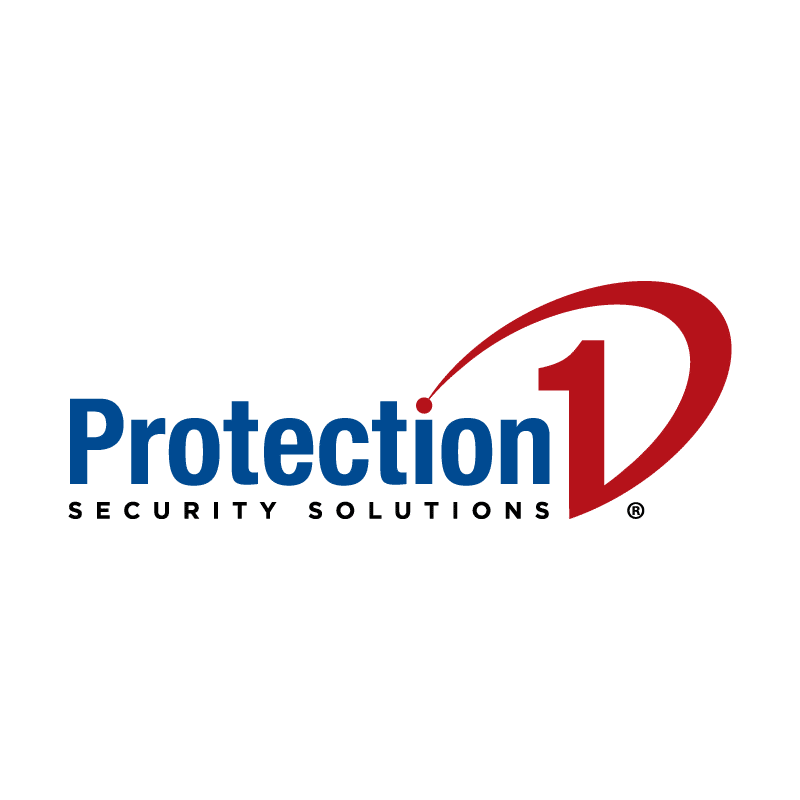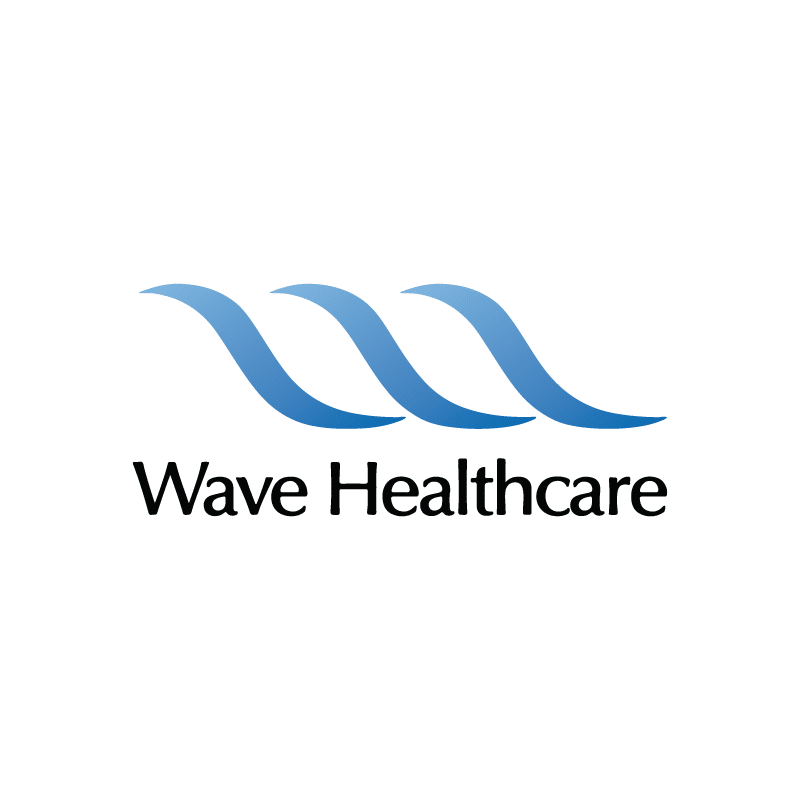 Future Home
A larger, more city-centered space.
11,375 square feet (8,700 at current location)
Immediate/easy access to I-410 & I-10
Better access to public transportation
16 counseling rooms (+5)
Training Room capacity: 60 (+30)
2 play therapy rooms (+1)
1 new wellness room
Training Room Capacity (+30)
Relocation Coverage
Recent press clips about our move.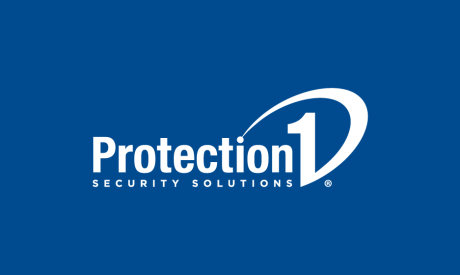 Posted by The Rape Crisis Center
On November 1, 2016
Protection 1 is the nation's premier full service security provider, protecting homes and businesses like us at millions of...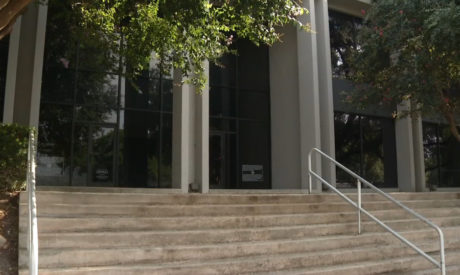 Posted by Melissa Vega, News 4 San Antonio
On September 1, 2016
SAN ANTONIO — The Rape Crisis Center just signed a new lease, and is planning to move from its...
Gallery
Take a look at our new digs.
Get More Info
Feel free to contact us with any questions, comments or concerns:
Office: 210-521-7273
Hotline (24-hour): 210-349-7273