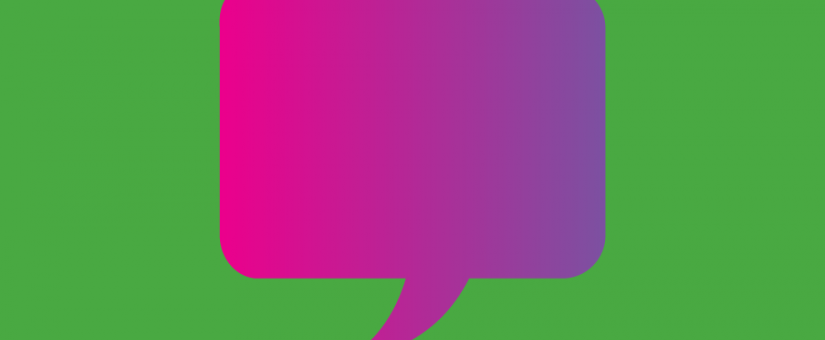 Posted by S.S.
On June 2, 2016
campaign, testimonial
Believing me, and that I wasn't at fault, was too much for my mother. Friends and counselors who believed me, and believed I did nothing to cause it, saved my life.
---
Click here to share your experience of being believed or not believed.
Click here to learn more about our Start by Believing San Antonio campaign.