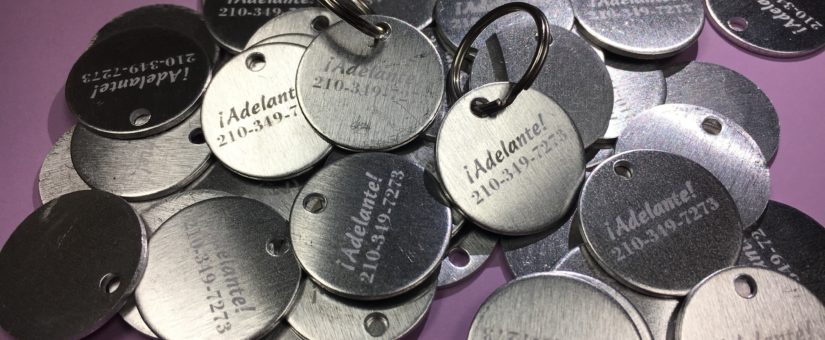 Posted by Andrea Lopez
On April 18, 2017
We are extremely proud to announce that one of our own, Ethel Magaña-Lopez has been awarded a community-based project grant through the City of San Antonio (COSA) Grant Challenge at the University of Texas at San Antonio (UTSA). Ethel has served as a Crisis Intervention Specialist at The Rape Crisis Center since April 2015.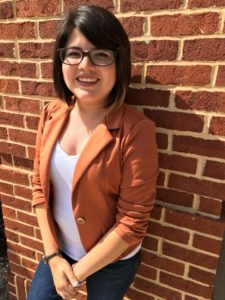 Not only does Ethel work hard supporting survivors at our center, but she goes above and beyond to pursue projects like this grant in her own time that she knows will greatly help our community. This isn't just a 9-5 job for Ethel and her passion for this work is evident.
She is utilizing her voice and tenacity to reach out and make an impact for an underserved population. We are certain this is only one of many accomplishments that Ethel will achieve through her journey in community based work.
The COSA Grant Challenge
District 8 Councilman Ron Nirenberg collaborated with Center for Civic Engagement at UTSA to initiate a mini grant program for service learning projects. The COSA Challenge Grant Program was launched to provide students with the opportunity to engage with non-profit agencies and positively impact the community through mutually beneficial learning experiences.
Students who wished to participate, were asked to submit a grant proposal for a project that would encourage social innovation, education, and provide a creative service for the community. In partnership with a non-profit agency in San Antonio, the awarded students will receive funding to initiate an empowering project that will support and enhance their community. This COSA Grant Challenge along with the UTSA Center for Civic Engagement and the generosity of Councilman Nirenberg, support students to engage in serving their city as advocates for the common good.
The COSA Grant Challenge Results  
Ethel Magaña-Lopez, a Communication Major at UTSA, has been awarded a grant from the COSA Challenge to initiate her project, Empowerment Tokens. In collaboration with The Rape Crisis Center, Ethel's project is a step toward opening up the conversation about the prevalence of sexual violence and the importance of creating safe spaces for these conversations to be held.
Ethel's project will focus on the Spanish-speaking male population of Bexar County. Ethel has chosen to do outreach with a stigmatized population in which various social and cultural factors have prevented them from seeking services. This project will shed light on an element of rape culture –the stigmatization of male survivors of sexual assault- that needs to be challenged and addressed.
The Rape Crisis Center has served more than 1,700 clients in the past year. The agency serves men, women, and children but only 20% of those clients seeking services are male survivors. It is certain that male victims of sexual assault are in our community, but for numerous factors they are not reporting and actively seeking services. Through this COSA Grant Challenge, Ethel plans to create personalized key-chain tokens with engravings of The Rape Crisis Center's hotline number to open up this conversation about sexual violence that will resonate with survivors.
Ethel explained: "My hope is that by working through this conversational taboo, my outreach efforts will empower these individuals to have their voices be heard and for their experiences to be recognized and supported. The key-chain token would be a unique outreach approach to initiate these impactful conversations as well as bridge male Spanish-speaking survivors to free and expert services."